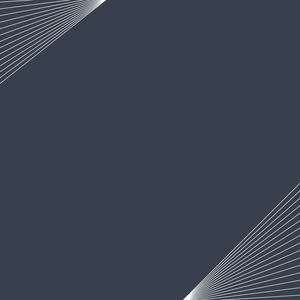 James Gill
Author & Audio Engineer
9Eleven, an Ohio-based rapper, has established himself as a skilled lyricist, showcasing his prowess in freestyle competitions on platforms like Beat Of The Week, Dash Radio, and Vibe Stream Nation. His talent has garnered recognition from industry stalwarts such as Jeff Walker, the author of "Rhymecology", and Dina Rae, a supporting artist on "The Eminem Show".
DC Youngfly, an influential figure in the industry, even dropped by 9Eleven's Instagram to commend him, saying "You applying pressure gang I see u".
What sets 9Eleven apart from his contemporaries is his genuine voice and adaptability. He has the unique ability to alter his musical style to suit a variety of beats, ranging from trap to melodic Rap to traditional Mid-West Hip Hop.
His music consistently carries an underlying theme of struggle and adversity. He uses his music as a canvas to paint a picture of his past and present, highlighting both his strengths and weaknesses. His experiences have shaped his perspective and continue to influence his music.